CVCA电子月刊 2013年9月


September, 2013
Upcoming Events

CVCA Annual General Meeting 2013 - Nov 28, Shenzhen

Date: November 28, 2013 (Thursday)
Venue: The Ritz-Carlton Shenzhen
(By Invitation Only)
CVCA Annual General Meeting 2013 (AGM) will be held on November 28 at Ritz-Carlton, Shenzhen.
The AGM is a must-attend event where you will meet, listen to and talk with CVCA governors, the top-notch PE/VC leaders active in the greater China region. It is when CVCA members gather together to share experience and exchange opinions on future trend. The by invitation-only closed-door event provides you a great opportunity for networking and relationship-building with sophisticated PE/VC professionals, economists, entrepreneurs. experts and policy makers. You can rest assure that it's worth it as long as you are there.
Join us and don't miss the chance to get you and your organization exposed at CVCA AGM 2013.
Registration:
Please Fill out the Registration Form, fax it back to: 86 10 8515 0835 or email it back to Registration Contact:
  Ms. Lin-lin SONG
  Tel :8610-8518 3584 ext. 809
  E-mail:lin@cvca.org.cn
  Ms. Ning SUN
  Tel :86 10 - 8518 3584 ext.816
  E-mail:ning@cvca.org.cn
Sponsorships:
Sponsorships for this year's AGM are still available. Please contact Ning Sun at (86-10) 8518 3584-816, or by e-mail at ning@cvca.org.cn for more information.
"When Wealth Meets Arts" Cocktail Party - Nov 9, Beijing

Wine-tasting and a private view of historica Andy Warhol Exhibition with leading entrepreneurs, investors and Alumni from 35 Top global business schools.
Supported Events
· Green Innovative Industries' Investment & Financing Forum - Nov 9, 2013
· HKVCA Asia Private Equity Forum – 15 January 2014, HongKong
· The Economist_The Bellwether Series 2013: China – December 6, Beijing
· The 26th Annual AVCJ Private Equity & Venture Forum 2013 - 12-14 November 2013, Hong Kong
Copyright © 2008-2014 China Venture Capital and Private Equity Association. All rights reserved.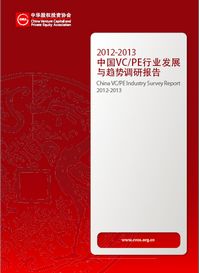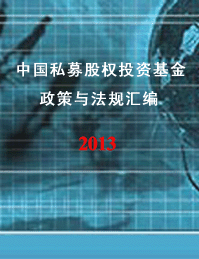 China Private Equity Matters
September Edition Now On-line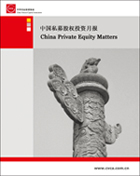 The monthly China Private Equity Matters tracks the recent news in private equity and venture capital industry in the Greater China region; as well as provides comprehensive analysis on investment trends, policy development and government moves. It is open to CVCA Members only.
Please read moreabout this month's issue.

Past Events
CVCA China Venture Capital and Private Equity Management Course 2013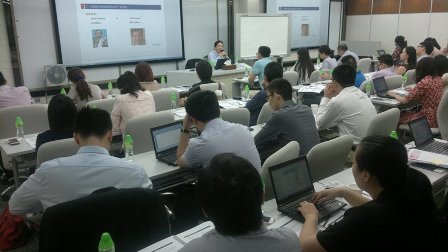 CVCA conducted the annual China Venture Capital and Private Equity Management Course in Beijing on August 27 and 28. Almost 50 CVCA members and professionals from non-member companies attended the four-module training.