CVCA电子月刊 2013年11月


November, 2013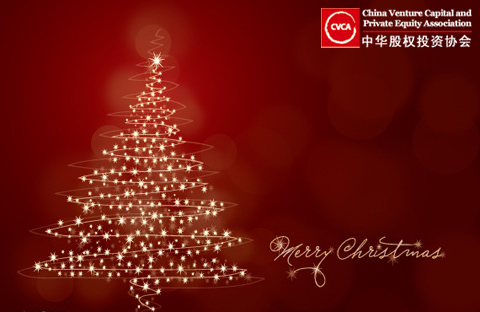 Feature Event
CVCA held AGM 2013 in Shenzhen on November 28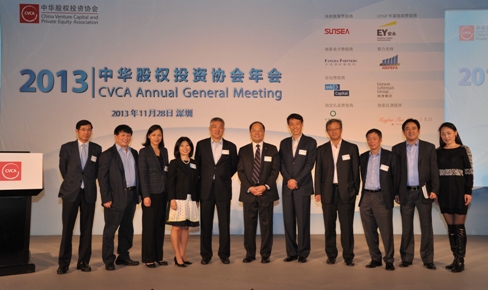 CVCA Annual General Meeting (AGM) 2013 was held in Shenzhen on November 28. Around 200 PE/VC professionals and entrepreneurs attended the event.
John ZHAO, CVCA Chairman, Founder and CEO of Hony Capital, delivered the welcome speech. Bin SHENG, Deputy Secretary General of Shenzhen Municipality, and ZhiJiang TANG, Deputy Director General of Authority of Qianhai SZ-HK Modern Service Industry Cooperation Zone introduced the development and opportunities of equity investment industry in Shenzhen city and Qianhai cooperation zone to the audience. Xiaojia YANG, Chairperson of National Equities Exchange and Quotations, made a keynote speech on the new third board.
The CVCA AGM & Forum was hosted by Chang SUN, Executive Vice-Chairman of CVCA/ Chairman of North Asia of Warburg Pincus Asia LLC.
Supported Events
· The 2nd Annual SuperInvestor Asia 2014 - 22-24 January 2014, Singapore
· The 4th Annual SuperReturn China 2014 - 7-11 April 2014, Beijing
· HKVCA Asia Private Equity Forum – 15 January 2014, HongKong
Copyright © 2008-2014 China Venture Capital and Private Equity Association. All rights reserved.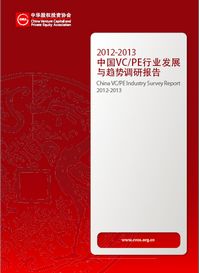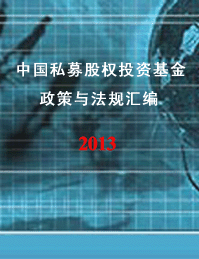 China Private Equity Matters
November Edition Now On-line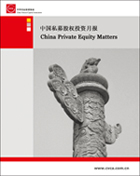 The monthly China Private Equity Matters tracks the recent news in private equity and venture capital industry in the Greater China region; as well as provides comprehensive analysis on investment trends, policy development and government moves. It is open to CVCA Members only.
Please read moreabout this month's issue.

Past Events
CVCA Governors Made the Fifth Study Tour to Ministries of China
The Board of Governors of China Venture Capital and Private Equity Association (CVCA) concluded a two-day study tour to 7 ministry-level administrations of China on November 6th 2013. It is the fifth of such hi-end visit since 2009. The annual visit has laid a good foundation for building a smooth dialogue platform between CVCA and the VC/PE policy makers, and for helping VC/PE players get heard by the right people.